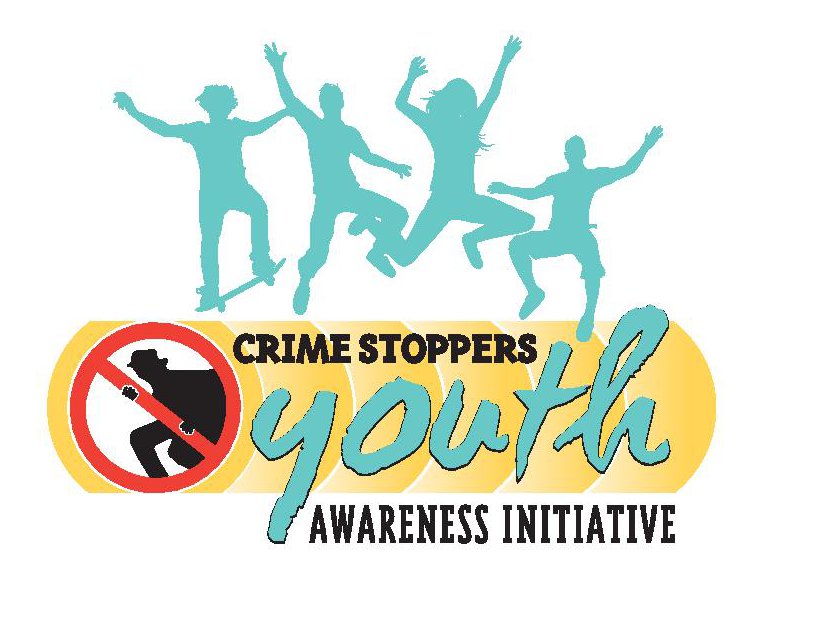 Interested in volunteering with the Crime Stoppers Youth Committee? Please contact
The youth in our community play a key role in crime awareness, prevention and resolution. It is important to engage the youth consistently to ensure they have a vested interest in their quality of life in the National Capital Area.  Consultation with the youth in our community has proven to be educational to say the least.  The Crime Stoppers Youth Committee members are key players in the future of our organization.
Social Networking
The youth have led the way in social networking and we are working hard to increase the momentum of these communications strategies.
Facebook
www.facebook.com/NationalCapitalAreaCrimeStoppersYouthInitiative
Twitter

Text your Tip
Using your mobile device text to: (TEXT NO LONGER SUPPORTED) then in the message field type in the key word "tip252" followed by your information. Remember- Texting your tip is confidential and anonymous.
All too often the youth are hesitant to report crime because they fear social retribution. Crime Stoppers eliminates the fear of retaliation. The beauty of sending a tip to Crime Stoppers is no one will ever know who reported the crime and you never have to identify yourself or go to court. Here are some of the crimes affecting the Youth:
Cyber bullying
Teen Violence
Illegal Drugs
Sexual Assault
Gang activities
Thefts and robberies
These are just a few of the issues faced by our youth.  They face more and more adult issues in these modern times.  Many of these issues are only now becoming a matter of pubic interest.
Posters
Please visit the Posters page to download and print our youth oriented posters for use in the community.
We welcome the youth to become a part of the Crime Stoppers team by getting involved in community events and reporting crime when they witness it.