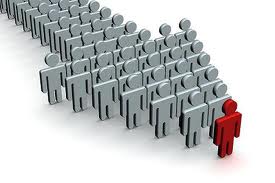 Welcome to our News Centre
In this menu item you will find press releases on important issues and upcoming events.
It is here that you can also print your Crime Stoppers Posters and other literature as they become available.
We would love to see these posters in businesses, schools, community centres, apartment buildings and anywhere else where there is traffic.
Don't forget that you can find us on Facebook
and on Twitter
Let's do this together!
For further information or to obtain documentation please contact administration.