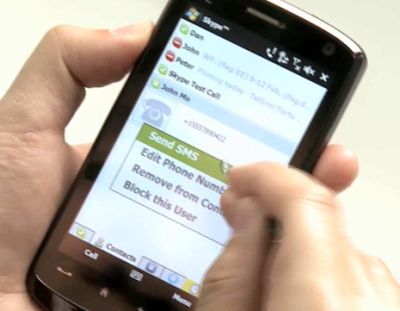 If you have information that will help police solve a crime, we'd like to hear from you.
You can call, type or text your tip to Crime Stoppers. To ensure your information and identity remains anonymous we invite you to follow the steps below.
CALL: toll free 1-800-222-TIPS (8477) anywhere in North America.
TYPE: To enter a tip online, please use this form. For reward purposes, you will be given a unique code number. Do not disclose it to anyone other than the tip operator when you call the Crime Stopper's for an update.
TEXT– Using your mobile device text to: CRIMES (274637) then in the message field type in the key word "tip252" followed by your information. You can send pictures and video – all anonymously. The keyword "tip252" indicates the information you are providing is sent to the National Capital Area (Ottawa-Gatineau).
After you have sent your tip a confirmation reference number will be sent to you. This reference number allows you to follow up with Crime Stoppers at a later date whether the tip resulted in an arrest. Do not lose or disclose this number to anyone except Crime Stoppers. Remember- Texting your tip is confidential and anonymous.
Mobile App: Download the TipSubmit App
Please do not add any information that could identify you such as your email address, your name, or your phone number.