Suspect to be identified in a sexual assault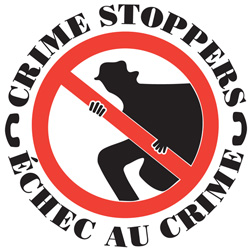 The Ottawa Police Service and Crime Stoppers are seeking the public's assistance in identifying a male suspect involved in a sexual assault.
On the 27th of August 2017, the male suspect committed a sexual assault in the 2800 block of Carling Ave.
Description of the suspect: Black male, 60-70 years of age, possible name of "Gordon" and walks with a limp.
(No photos available)
If you know the identity of the individual call the Ottawa Police Service West Criminal Investigations Unit (613) 236-1222 Ext 2666 or Crime Stoppers toll-free at 1-800-222-8477 (TIPS). Remember Crime Stoppers does not subscribe to call display, we will not ask your name or record your call and you are not required to testify in court. If your information leads to their identity, you could qualify for a cash reward of up to $2000. You can follow us on Facebook, YouTube and Twitter.