Warrant for the arrest of Nikolay KRIVOSHEIN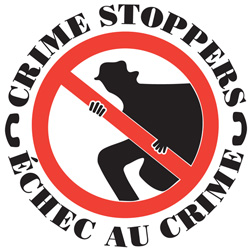 (Ottawa) –On Wednesday, October 4, 2017, the Ottawa Police Service Internet Child Exploitation Unit (I.C.E.) executed a search warrant in the 100 block of Barrette Street. Electronic devices were seized.
Investigators are now looking for Nikolay KRIVOSHEIN, 45 from Ottawa. He is facing charges of:
• One count of Child Pornography
• One count of Access Child Pornography
KRIVOSHEIN has possibly fled the country. Investigators are looking for information that could assist in locating him. He is described as white male, blue eyes, light brown hair. (view picture)
Anyone with information regarding this investigation is asked to call Ottawa Police's ICE unit at 613-236-1222, ext. 5644. Anonymous tips can be submitted by calling Crime Stoppers toll free at 1-800-222-8477 (TIPS), or by downloading the Ottawa Police app.