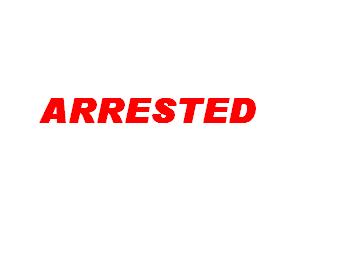 Assist Surete du Quebec in locating a suspect believed responsible for a triple homicide that occurred on Monday September 17th, 2012 in Amos Quebec.
The subject was last seen today in the Kanata North area.  Suspect is Justin Bresaw, 35 years of age.  Bresaw is described as a white male, 5'7", 153lbs, brown eyes and bald head. Last seen wearing a Red long sleeve shirt, black pants, black work shoes and carrying black back pack.  Bresaw should be considered armed and dangerous.  If located use caution and do not approach. 
Bresaw was reported to have been operating a stolen 2001 blue Honda Civic, bearing Quebec marker 788 GNC. This vehicle has been located outside our jurisdiction.
Anyone with information on Bresaw's whereabouts may contact the Sûreté du Québec information centre at 1-800-659-4264, Ottawa Police Service Staff Sergeant's Desk at 613-236-1222, ext.2912 or Crime Stoppers at 613-233-TIPS (8477), toll free at 1-800-222-8477.