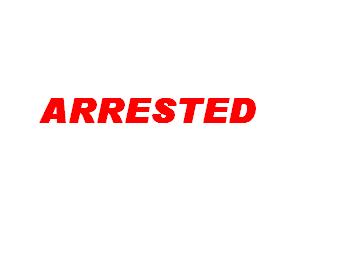 Crime Stoppers and the Ottawa Police Service are seeking your assistance in identifying two males responsible for a robbery.
On July 26, 2012, at approximately 7:50 p.m., two suspects entered a gas station situated along the 1300 block of Prince of Wales Dr.  As one of the suspects was making a purchase he displayed a handgun and demanded money.
The suspects fled with an undisclosed quantity of cash.  The suspects fled to a waiting white 4-door sedan, possibly a Honda or Hyundai.  The license plate may contain the numbers "443". There were no injuries.
The suspects were described as both being black males, of average build, in their twenties.  (see attached images).
If you have information about the identity of the suspect, or any other criminal activity call Crime Stoppers at 613-233-TIPS (8477), toll free at 1-800-222-8477. You can also visit our website www.crimestoppers.ca. You can follow us on facebook, youtube and twitter. Remember Crime Stoppers does not subscribe to call display, we will not record your call and you are not required to testify in court. If your information leads to an arrest or a charge, you could qualify for a cash reward of up to $2000.