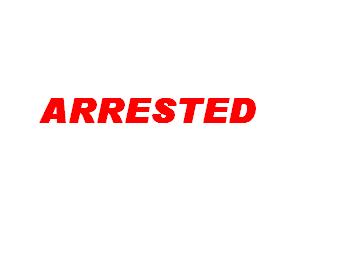 Crime Stoppers and the Ottawa Police Service are seeking your assistance in identifying a male responsible for a series of bank frauds.
On July 7, 2012 a male entered a financial institution in the 1100 block of Wellington Ave and defrauded the institution using fraudulent identification. The male had detailed knowledge of the account including recent transactions. The same male is believed to be responsible for a number of other incidents at other financial institutions.
Description: male, 50-60 years old, approximately 5'7″, about 220lbs, English speaking, short blk hair, medium complexion.
If you have information about the identity of the suspect, or any other criminal activity call Crime Stoppers at 613-233-TIPS (8477), toll free at 1-800-222-8477. You can also visit our website www.crimestoppers.ca. You can follow us on facebook, youtube and twitter. Remember Crime Stoppers does not subscribe to call display, we will not record your call and you are not required to testify in court. If your information leads to an arrest or a charge, you could qualify for a cash reward of up to $2000.