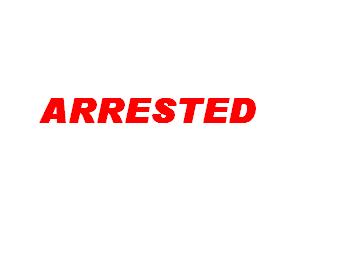 The Ottawa Police Service is seeking the public's assistance in identifying a taxi robbery suspect.
On May 12, 2012, a taxi driver picked up three persons along the 100 block of Somero Private. The subjects asked to be driven to 900 block of Pleasant Park Drive and then to be returned to Somero Private. Once there, the suspects assaulted the driver and made a demand for cash.  The suspects fled with an undisclosed quantity of cash.  There were no injuries.
The Ottawa Police Service Robbery Section is seeking to identify one of the three suspects.  He is described as being of Arabic descent, approximately 6 feet tall, medium build, 20-25 years of age.
If you have information about the identity of the suspect, or any other criminal activity call Crime Stoppers at 613-233-TIPS (8477), toll free at 1-800-222-8477. You can also visit our website www.crimestoppers.ca. You can follow us on facebook, youtube and twitter. Remember Crime Stoppers does not subscribe to call display, we will not record your call and you are not required to testify in court. If your information leads to an arrest or a charge, you could qualify for a cash reward of up to $2000.