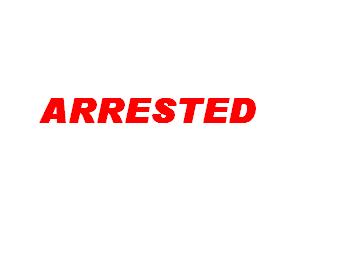 Crime Stoppers and the Ottawa Police Service are seeking your assistance in identifying a man responsible for a number of prescription frauds.
The Ottawa Police Service is investigating fourteen incidents of prescription frauds. Since February 17th, 2012 the same male suspect committed 14 separate frauds throughout the city of Ottawa.
The suspect is described as white male, 50-60 yrs, about 5"6 and a thin to medium build, receeding grey hair, light coloured moustache, thick glasses, , scabs on hands and face similar to skin disorder, bilingual.
If you have information about these frauds, the suspect or any other criminal activity call Crime Stoppers at 613-233-TIPS (8477), toll free at 1-800-222-8477. You can also visit our website www.crimestoppers.ca. You can follow us on facebook, youtube and twitter. Remember Crime Stoppers does not subscribe to call display, we will not record your call and you are not required to testify in court. If your information leads to an arrest or a charge, you could qualify for a cash reward of up to $2000.